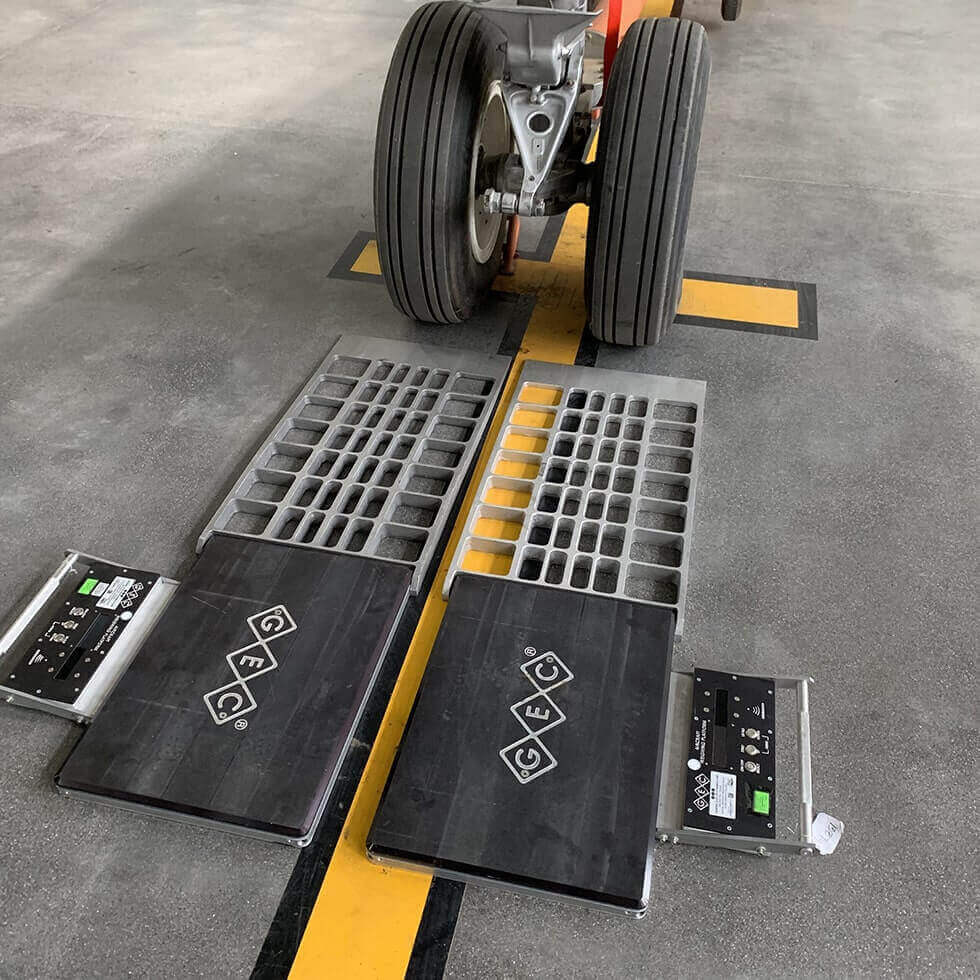 Product Features
The accuracy is ±0.1%. The scales reads from 1 – 45,000 in 1 pound (or kilograms) increments.
The advanced features and special alloy of the LPA400x translate to:
Improved accuracy
Quicker weight and balance drills,
First time precise calculations, so the aircraft is returned to service more timely.
No need for entry ramps or bridges, so set-up and takedown occur timely, more safely, and efficiently – meaning greater revenue dollars and quicker aircraft deployments for our customers. All GEC's aircraft platforms and load-cell kits can easily be configured with secure wireless communication to work with our custom configured Windows 10 tablet that comes pre-loaded with our W&B software (configured aircraft specific).
For USAF customers, we provide the iAWBS weighing DDform 365-2 on our tablet that is directly uploadable into the USAF's AWBS automated weight and balance system.
Click here to get your own LPA400x.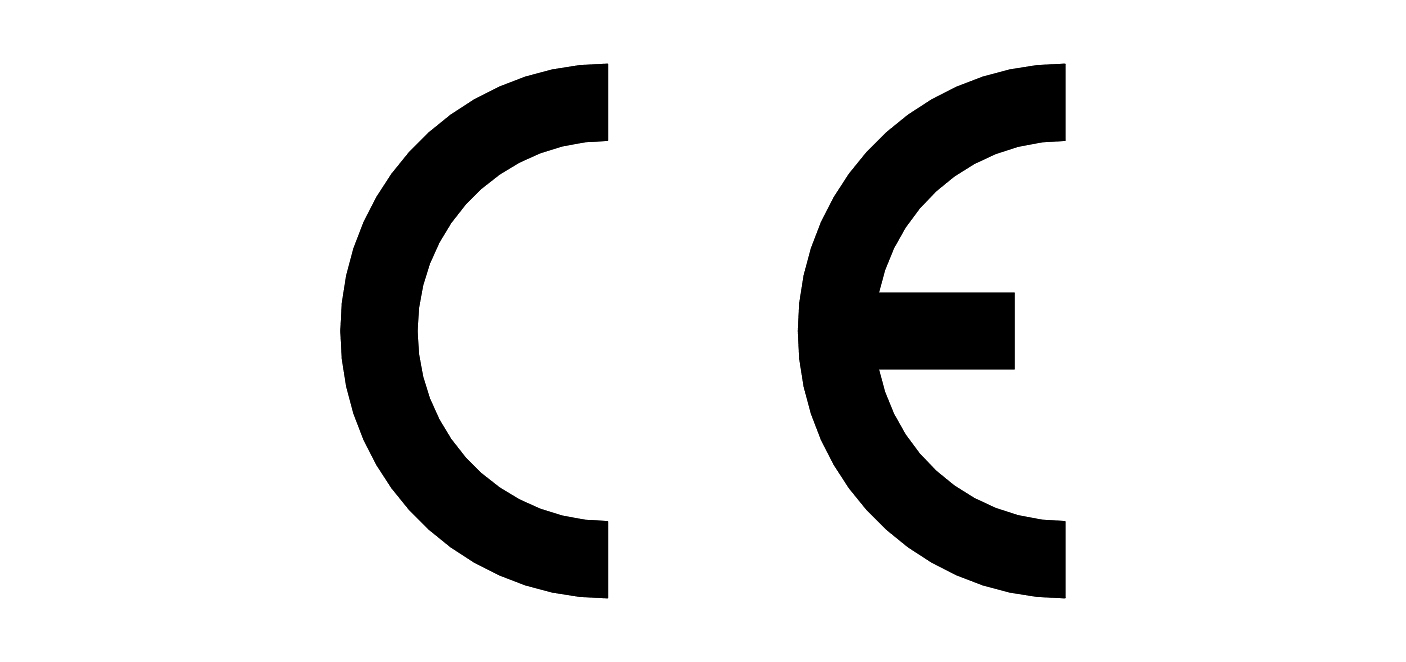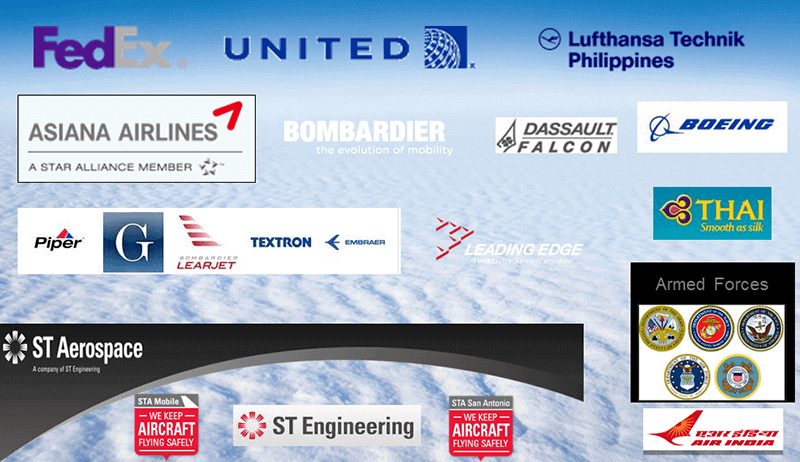 CERTIFICATIONS: CE certification
LPA400X LOW PROFILE SCALE SPECIFICATION DATA SHEET
Accuracy: ± 0.1% of applied load or ± 5 lbs whichever is greater
Scale Division: 1/5/10 lbs. or 1/2/5 kg; User selectable
Capacity: 0-45,000 lbs.
Overload Capacity: 150%
Operating Temperature: + 14° F (-10° C) to + 122° F (+ 50° C)
Storage Temperature: -50° F (-55° C) to + 158° F (+ 70° C)
Overall Dimensions
Width: 26.5"
Length: 25.5"
Height: 2.4"
Weighing Surface
Width: 22.75"
Length: 16.25"
Height: 1.75"
Total Scale Weight: 45 lbs.
Hardware/Software
Charger Input Requirements: 100-240 VAC, 47-63 Hz
Charger Output Power: 9V 0.8A Max
Battery: 7.2V NiMH battery pack (Rechargeable), 6x AA
Battery Recharging Time: 3 Hours for Full Charge
Graphical Display Features:
OLED Self Illuminating Display (No Backlight required)

Local Weight
Scale Address
Current Temperature
Battery Status
Wider Viewing Angle
Auto — Self – Leveling: Patented Technology; automatically corrects for unleveled surfaces without the need for inclinometer. Side load negating.
Wireless Capability (Optional): Embedded Antenna, SMART Stick Technology
Wireless Remote Software (Optional):
Center of Gravity
% MAC
Wheel Weight
Moment and Arm
Total Weight
Custom applications
DLL file allows communication from Windows PC.
Fully Meshed Network (No Master-Slave relationship)
Latitude / Altitude Correction
Microsoft 10" Tablet
Composite Material Design
Hard Anodized Surfaces