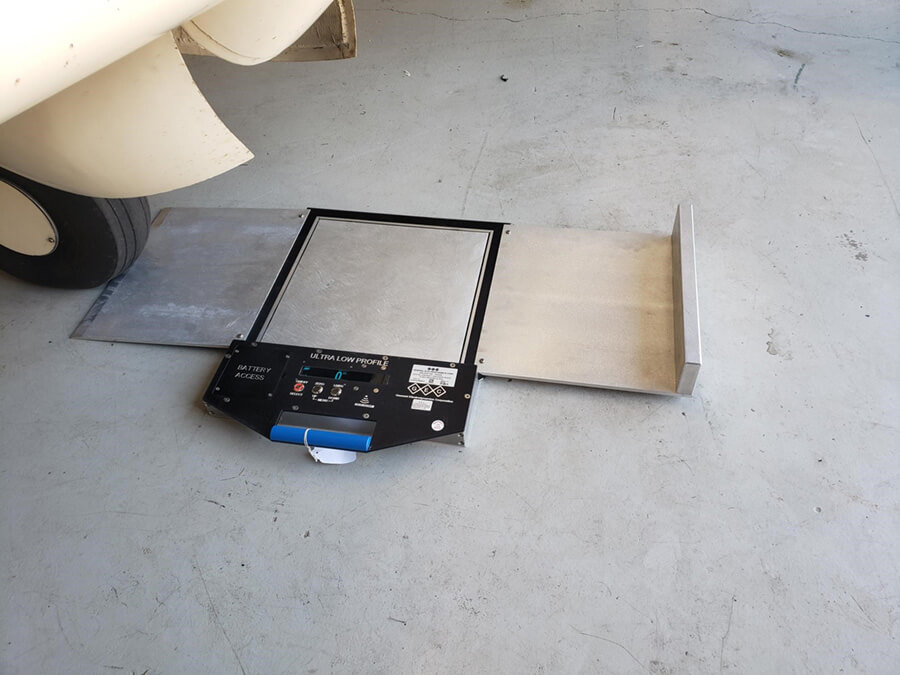 Product Features
Low Profile:  Less than two inches high, no ramps are needed.
Lightweight:  The ULP410 is easy to move from one aircraft and one location to another. Each platform weighs only 23 pounds and conveniently shipped, deployed or transported from site to site
Capacity:  The ULP410 platforms have a capacity of 10,000 pounds each.
Accuracy: These GEC weighing systems are remarkably accurate – up to ±0.1% of the applied load (or 5 pounds) with excellent repeatability.
Instrument:  An extremely-accurate and stable indicator that can be interfaced with a laptop computer or other device.
No Ramps: At just a little over 1 inch high, the ULP410 does not require ramps and bridges and sets up very quickly in almost any location.
Ultra-Sensor Technology:  The weight sensing technology engineered inside our scales make our UAV's the most accurate and reliable UAV weighing system on the market today.
Click here to get your own ULP410 Ultra Low-Profile Aircraft Scales Weighing System.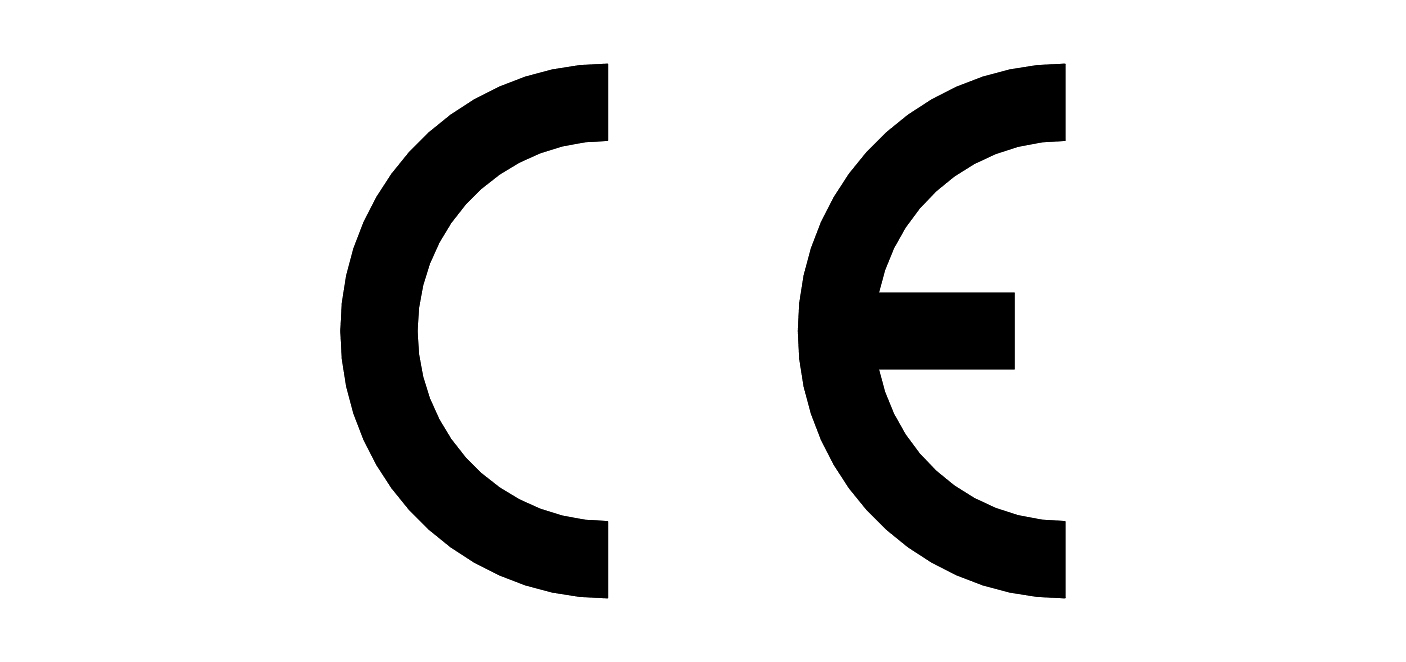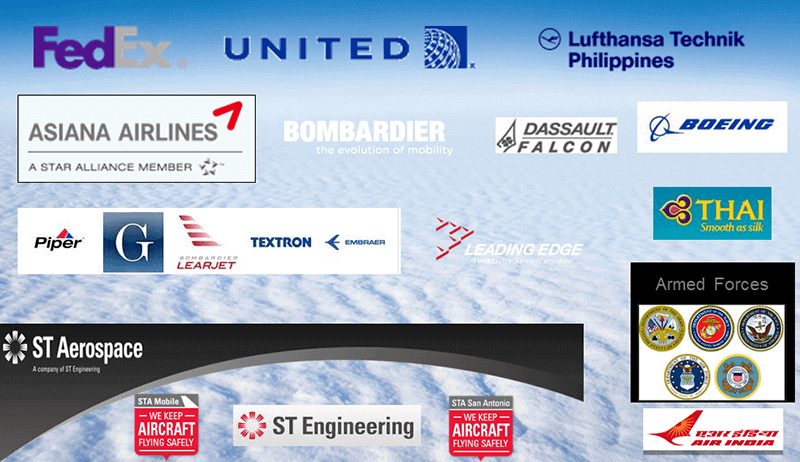 ULP410 LOW PROFILE SCALE SPECIFICATIONS DATA SHEET
Accuracy: ± 0.1% or ±5 lbs whichever is greater
Scale Division: 1 lb or 1 kg
Weighing Range: 0-10,000 lbs. (0-4, 536kg)
Operating Temperature Range: 32°F to 122°F
Storage Temperature Range: -20°F to 140°F
Overall Dimesions
Width: 17 1⁄4 "
Length: 23 1⁄4 "
Height: 1 1⁄2 "
Weight: 23 lbs
Weighing Surface
Width: 14 1⁄4"
Length: 14 1⁄4"
Height: 15/16"
Weight: 23 lbs
Power: 9.6V NiMH battery pack, Rechargeable, 8x AA
Operational Time: 24 Hours
Calibration Software: 11 calibration points to ensure .1% accuracy