General Electrodynamics Corporation manufacture's DoD application specific equipment.
GEC is fully capable and equipped to manufacture to full Mil-Spec, both CSI and non-CSI items, engineered to Performance Specifications, Purchase Descriptions and any other customer requirements.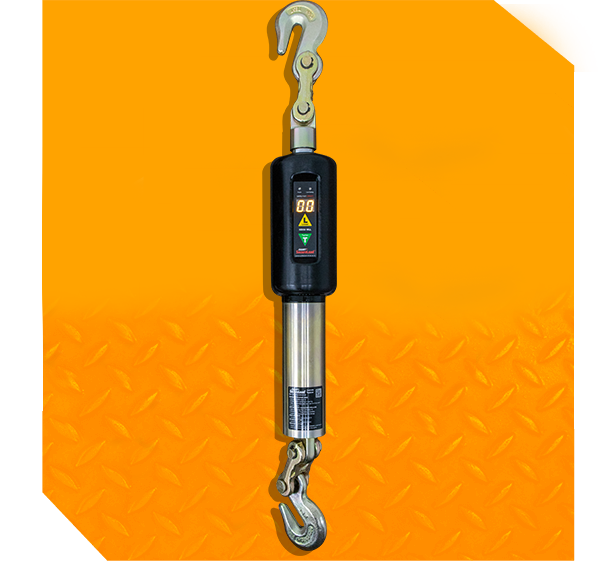 The new standard in load securement and deployment. The GEC SS9200 is designed specifically for our valued Military and DoD partners. Packed with innovative features, the SS9200 is safer, faster and smarter than any other load securement device available.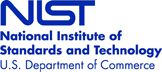 GEC Owns & Operates a 38,500 sf Manufacturing, Assembly and Test facility located in Arlington Texas on 2.0 Acres.
Dedicated Electrical & Mechanical Engineers, Prototyping, Solidwork's 3-D Modeling Software, PC Board Design, FEA for Fatigue and Structural Analysis, Production Engineering.
Full Manufacturing Capability, 6 CNC's including 3 & 4 Axis, as well as Several Conventional Lathes and Mills. Master Cam Software and CNC Programming.
Electronic Fabrication, Electronic Assembly and Sub-Assembly, Low Volume SMT PC Board Production, Surface Mount Technology, High Magnification Microscopes for fine Soldering, Surface Treatment Qualification, Quality Assessments, Strain Gauge Bonding and Testing, Imagine Capture & Manipulation.
Mechanical Assembly and Sub- Assembly
Detail Engineering Bill of Materials, Inventory Control, Production Control, Work Instructions, Assembly Drawings, Jobs, Travelers and Work Orders
Manufacturing System Adequacy (Production Planning and Control) – CRM Software – Syspro utilized by all departments.