General Electrodynamics Corporation manufacture's DoD application specific equipment.
GEC is fully capable and equipped to manufacture to full Mil-Spec, both CSI and non-CSI items, engineered to Performance Specifications, Purchase Descriptions and any other customer requirements.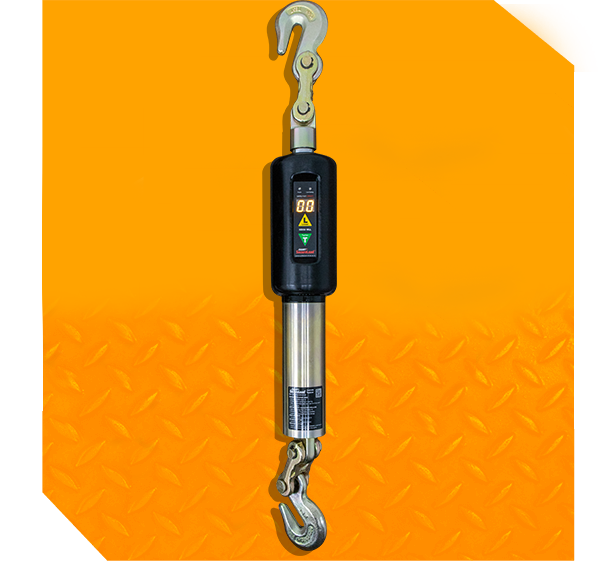 Compliant with FMCSA Regulation, CFR part 393.102.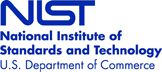 The SS9200G is an innovative, battery powered, electro-mechanical device that replaces chain binders and ratchet load binders. Used when securing equipment and other articles of cargo with chains, tie downs, wire rope, and steel strapping.
| | |
| --- | --- |
| Working Load Limit* | 9,200 lbs. |
| Breaking Strength | 36,800 lbs. |
| Length Closed | 27 inches. |
| Max. Extended Length | 33 inches. |
| Physical Weight with Hooks | 17 lbs. |
| Rechargeable Battery | Yes |
| Accuracy |  +/- 100 lbs. |
| Operating Temperature | 14 °F (-10 °C) to 122 °F (50 °C) |
| Storage Temperature | -50 °F (-55°C) to 158 °F (70 °C) |
| GPS Compatible | Yes |
| Wifi Compatible | Yes |
| Lock-Out | Yes |
| Auto Tensioning | Yes |
| Auto Release Feature** | Yes |
| Display | 50 lb. Increments |
| IP Rating | IP66 |